Special Events
Enjoying a trip to the opera this season, or seeing a special show
is now as easy as going to the movies.
For more information on each event and to get your tickets
click on the poster for the event.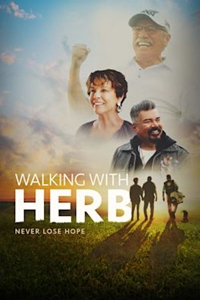 Walking With Herb
(2021)
With the help of an unusual messenger of God, Joe Amable-Amo enters a life-altering golf tournament and discovers that the impossible is possible.
Rated PG
Playing at High Sierra Desert Sky Cinema